Windward Communities is a network of manufactured housing communities stretched across the United States. With a core group of 21 communities and counting, each community is tailored to the local area and provides amenities like playgrounds, dog parks, picnic areas, and swimming pools.
With nearly 7,500 home sites, we are dedicated to providing safe and affordable housing for families to call home. That's where our staff comes in.
Whether they are based in our Clearwater, Florida headquarters or stationed around the nation in our communities, our employees are what makes Windward special. Our company prides itself on its friendly and bright employees that are always willing to go out of their way to provide exceptional service.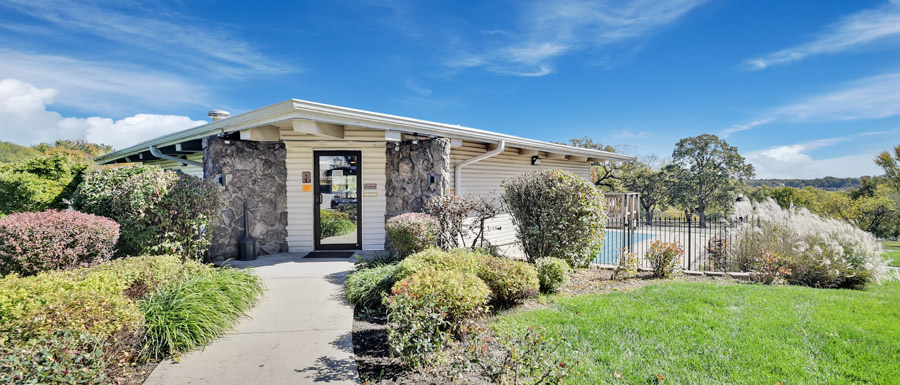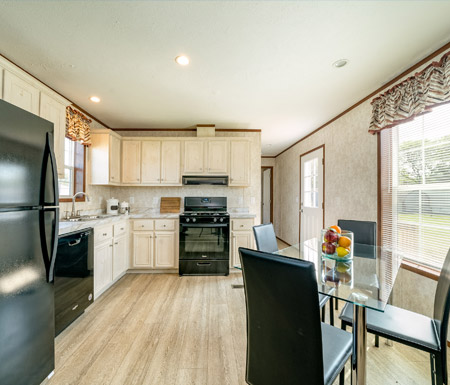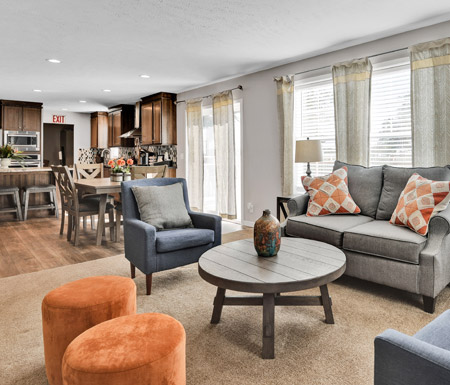 Why work in manufactured housing?
At Windward, we specialize in manufactured housing because it allows everyone the opportunity to own or rent the home of their dreams in a community they can be proud of.
Because manufactured homes typically cost 50% less than traditional built on-site homes, we are able to make homeownership possible for those who have been priced out of the current real estate market. At Windward, we don't just help people find high-quality and affordable housing, we want to create neighborhoods and community.
Why work with us?
Here at Windward Communities, we empower all of our employees to be passionate and dedicated team members and acknowledge their commitment to treating our customers with care and compassion, presenting prompt responses and comprehensive solutions, and keeping our communities beautiful and safe for all residents.
At Windward Communities, advancement is always within reach. We believe in growing our talent and promoting from within. We are employee-focused and work with our employees to develop a career path that adds value to their lives. Our team members are frequently rewarded for their accomplishments at their communities. We believe that with oversight from an experienced management team who is always accessible and eager to help, our team members and communities excel.
Our Benefits
We currently offer our staff:
A comprehensive insurance package including: medical, dental, vision, life, accident and injury, short- and long-term disability, as well as AD&D supplemental and critical illness coverage
Health savings accounts and flexible spending accounts
401k with match
We also offer a variety of bonus plans based on your position at Windward, as well as a resident and team member referral bonus program.
Employee Recognition
We take time to commend our employees for their great work and recognize them through prizes like paid for vacations and special recognition like a special seal on their business card, or a feature in company communications.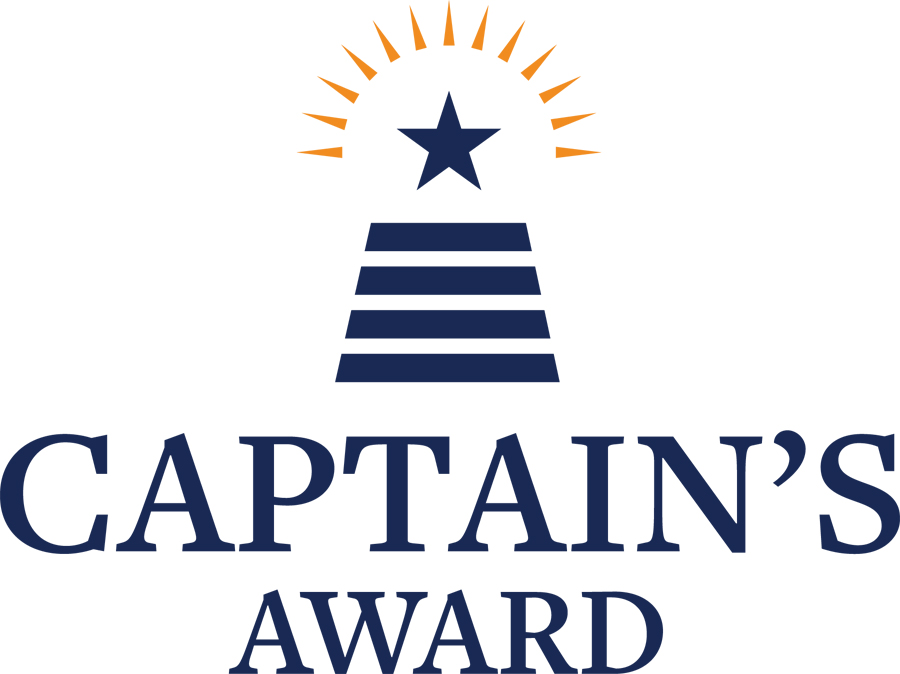 The Captain's Award is a high honor here at Windward Communities. Open to all sales and community managers, this is a yearly award that acknowledges and rewards our managers for sales and occupancy performance, and their commitment to our communities. All nominees join the Captain's Club.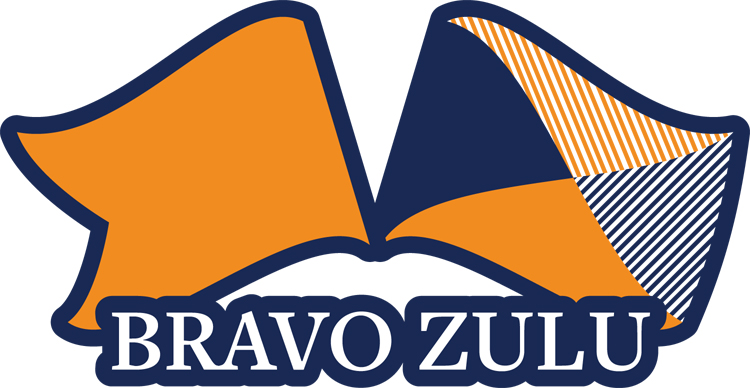 Derived from the U.S. Navy signal meaning "well done," Bravo Zulu is an award given to our team members who demonstrate what it means to go above and beyond by going out of their way to help their residents or their communities.
Momentum Team rewards our team members who go the extra mile. Whether it's pitching in at another community when needed or doing something special for the company, Windward Communities wants to acknowledge those team members who help out.
Don't see the job you want?
If you don't see the right match for you but want to be a part of our talent pool, send us your cover letter and resume. We will keep you on file should the right position come available.