You're never alone with the HomeCourte Advantage:
Availability
Getting a loan for your home may be scary or unfamiliar. That is why our team is here for you throughout the home financing process!
Experience
With years of experience under our belts, the HomeCourte team has gotten to know home buyers like you and can provide you with excellent home financing options.
Knowledge
The HomeCourte team is here to answer questions and guide you the whole way through the loan process.
Speed
Most loan approvals are completed within two business days.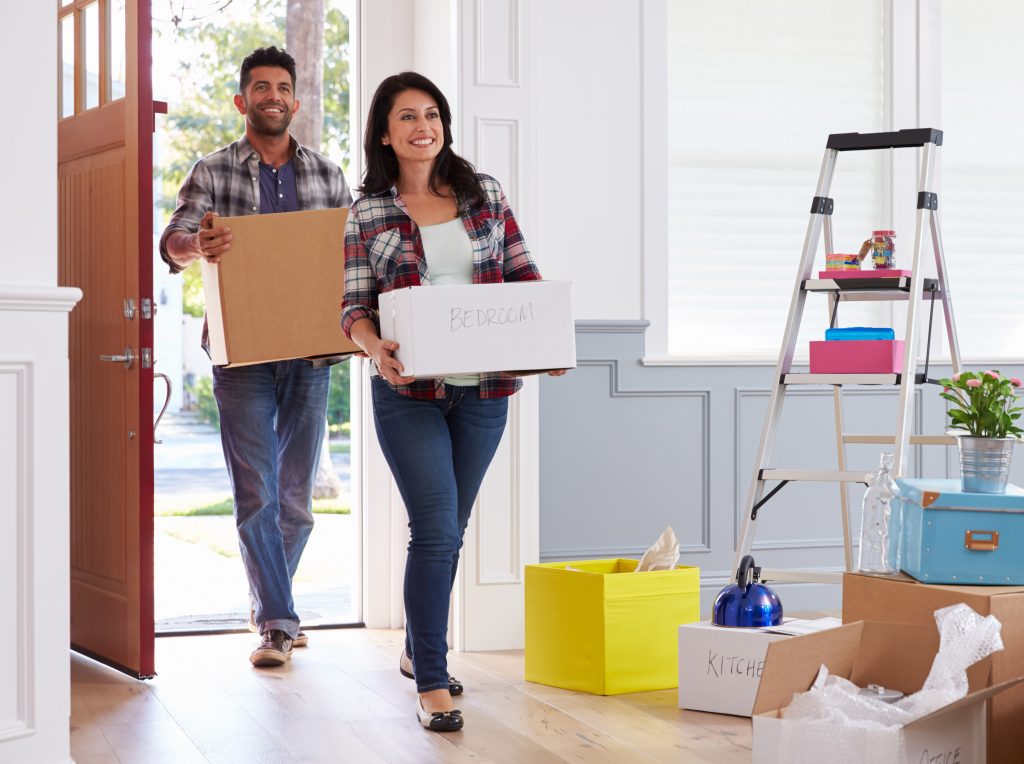 Trying to decide whether to rent or buy a home in one of our affiliated Windward Communities? Each year, home rent can increase 3% or more, but when you buy, monthly home loan payments are fixed for the life of the loan – usually 20 years or longer.
We know money is a major consideration when making this choice which is why our HomeCourte team is here to help you find an affordable financing option. HomeCourte provides one stop shopping for your loan. Even with troubled credit history, HomeCourte is here to help you determine the best loan options (certain limitations apply, call for details).
In fact, owning a home may boost your credit score with timely monthly loan payments.
Speed is our specialty. We work hard to expedite the lending process. Most loans are approved within two business days!
Contact us now, to learn about how you can get the HomeCourte Advantage.
Once you apply online or in one of our affiliated Windward sales offices, our HomeCourte team will work closely with you to answer questions and present your application to the lenders we work with every day or send it to lenders of your choice.
Working side by side with HomeCourte, you get the HomeCourte Advantage!

Ready to Buy?
Need more Info?
Call us at 248-530-6060
or Toll-free at 844-581-HOME
Services provided by GCP REIT IV MLO, LLC d/b/a HomeCourte Lending (d/b/a HomeCourte Services in New York) (NMLS# 1807121).  (248) 530-6060 or Toll Free (844) 581-HOME.  Registered Mortgage Broker New York State Department of Financial Services (Registered Mortgage Brokers May Not Make Loans). Services currently not available in Nevada or Ohio. ©2021 GCP REIT IV MLO, LLC.  All rights reserved.
Services not currently available in the States of Ohio or Nevada.